About Arbee Craft
Arbee is an arts and crafts supply business based in Melbourne, Australia.
Our Story
The Arbee Business began in 1902. The owner Mr. R.B.Stevens, a leather merchant, started the business to sell his leather items.
The original Arbee business, shop and factory, was in Swanston Street, Melbourne.
By the 1930s Arbee had expanded to make the famous Arbee moccasins. These became well known as they had durable cowhide on the outside and a layer of lambswool on the inside. Arbee made the moccasins for many years and the kits were very popular in the 1960s and 1970s. During this time Arbee diversified with some other products that were popular e.g. cane items.
In the 1960s Arbee relocated to a larger shop at 354 Little Bourke Street, Melbourne, to cater for expanded lines that included lampshade frames, weaving cane, mosaic tiles and many other handcraft items. Arbee stocked the largest range of craft items in Australia during this time. Arbee expanded to employ 56 people across their ten shops in Melbourne and a store each in Sydney and Hobart. These stores hosted regular craft classes. Furthermore, Arbee began manufacturing polystyrene balls and a unique range of craft books were written and printed by Arbee in the late 1960s.
In 1974 Mr. Stevens decided to concentrate on wholesale activities and closed the Arbee shops. The business was moved to North Box Hill to become a leading wholesaler of importing and distribution of craft supplies in Australia.
The 1980s saw Arbee begin selling craft and felt items to Spotlight stores; at the time Spotlight had seven stores and has grown now to a large major retailer with more than 120 stores. Arbee continues to supply all Spotlight stores nationally and overseas with craft and dress felt lines.
In the late 1990's Stevens sold the business to the Newey family who continue to own and run the business.
2005 saw the beginnings of internet sales for Arbee, at this time it was necessary to relocate to Moorabbin, for a larger warehouse that the business demanded. However, it was not long before the Arbee business grew again and moved twice in the next 10 years to its present location in Noble Park.
In addition to the continuing wholesale activities for major retailers and internet customers, Arbee now has a shop as part of their warehouse to offer special buys and clearance lines to all customers, anyone from the public is welcome to visit and purchase from the Arbee shop.
Today, Arbee supplies thousands of customers worldwide with more than 2000 different products and continues to introduce new lines regularly. Their team of product designers continuously visit overseas markets to stay ahead of trends so that the latest styles and designs are available to their customers.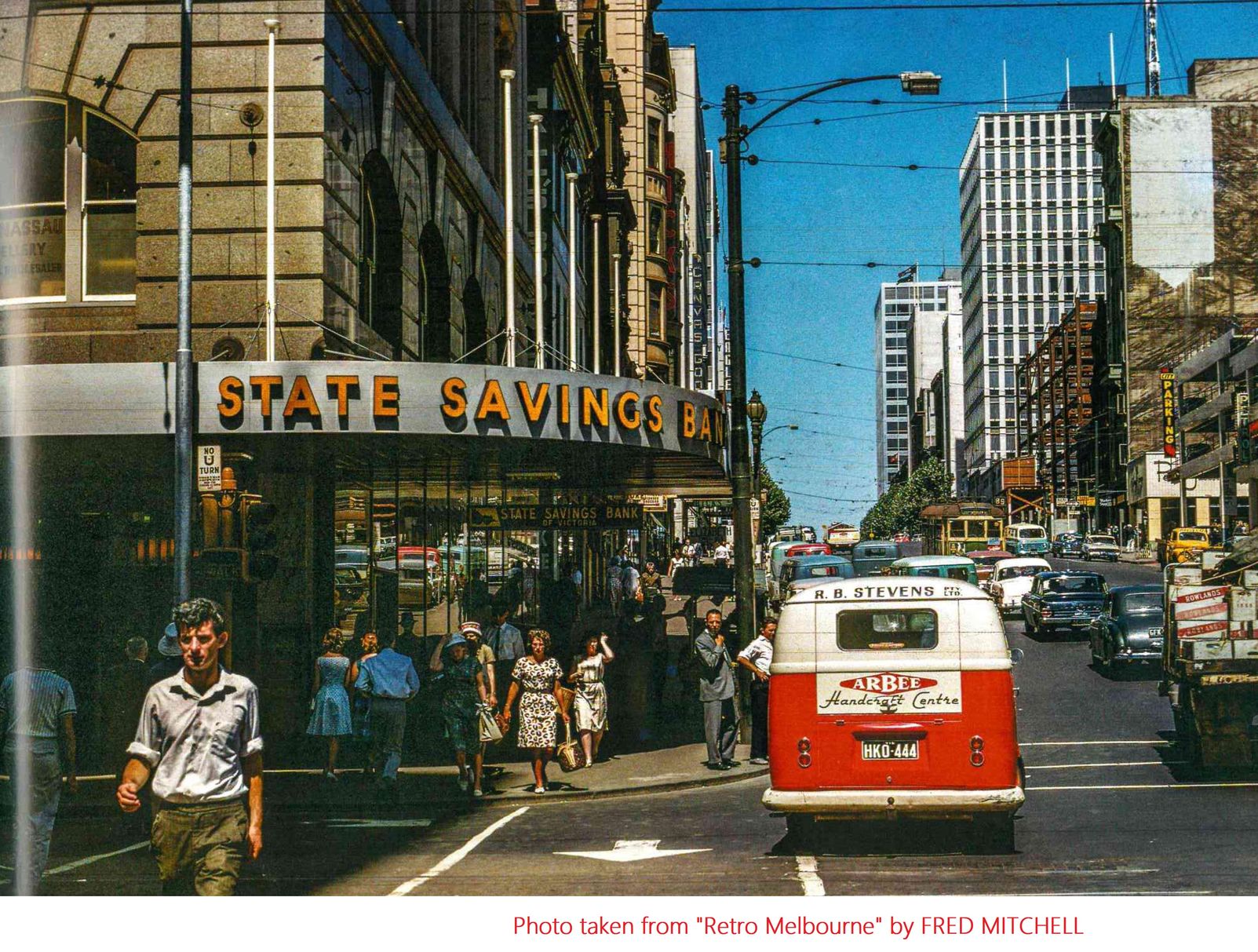 ARBEE CRAFT PTY LTD.
48 - 58 Overseas Drive, (Gate B)
Noble Park North VIC 3174
Australia
Phone: (03) 9587 7037
Check out what people say about Arbee on other websites:
Arbee Craft Google Reviews, Arbee on Cylex Australia, Arbee on ZoomInfo, Arbee D&B Business Directory, Find Arbee on Yellow Pages, Arbee on White Pages,

See Arbee on social media: Google My Business, Arbee Craft on Facebook, Arbee Craft on Instagram, Arbee on Linkedin