Take Me Anywhere Toys


As the name suggests, these cute, cuddly toys can be taken anywhere. They are great for kids to pop into their carryon luggage when travelling, to play with on the journey and to provide something to hold if they are needing some extra comfort while they are away from home. And when not in use, Take Me Anywhere Toys can be clipped onto bags so they don't get dropped or lost.
These small stuffed toys fit into a handbag or backpack, they eliminate the need to carry larger stuffed toys that are bulky to manage and take up valuable packing space in luggage. Great for baby sitting visits, car trips. The toys can be played with separately.
All you need to make these toys are: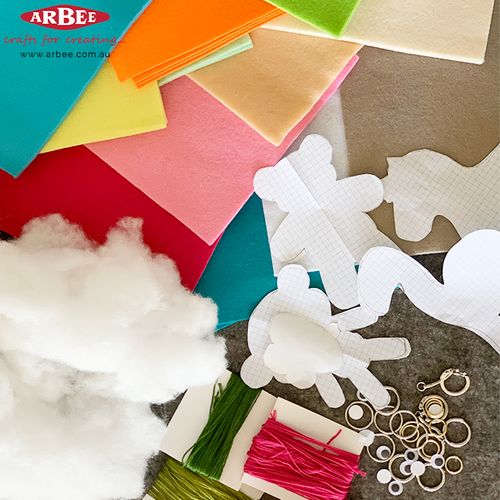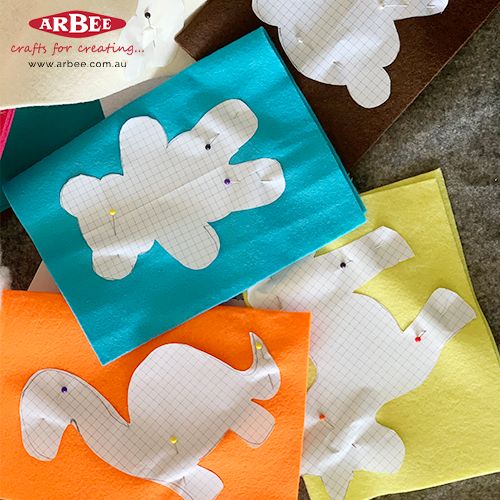 Once you have your designs you are ready to begin.

Step One: Cut out two of each animal shape.
Step Two: Attach any decorative pieces and any extra embroidery stitches.
Step Three: Join both sides together and hand stitch or machine sew.
Step Four: Stuff lightly.
Step Five: Attach loop with split ring and close gap.

Your Take Me Anywhere Toy is now complete.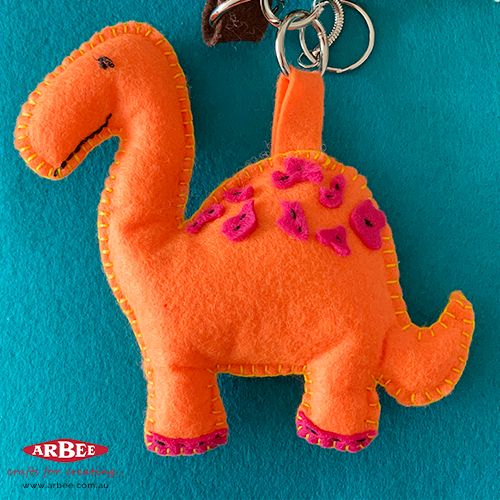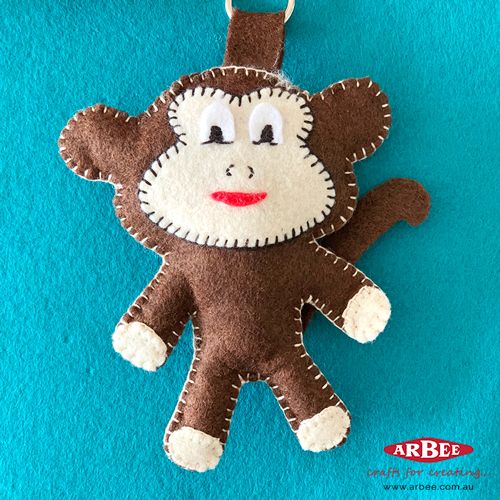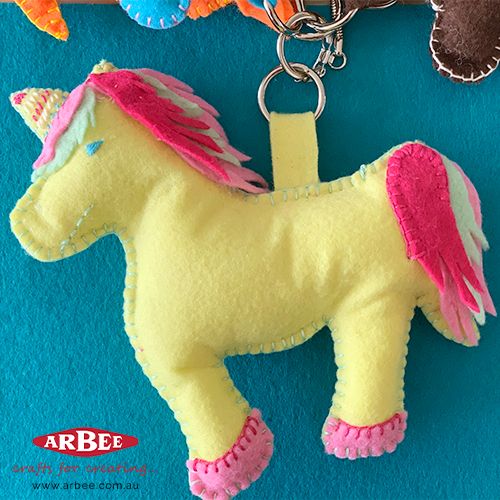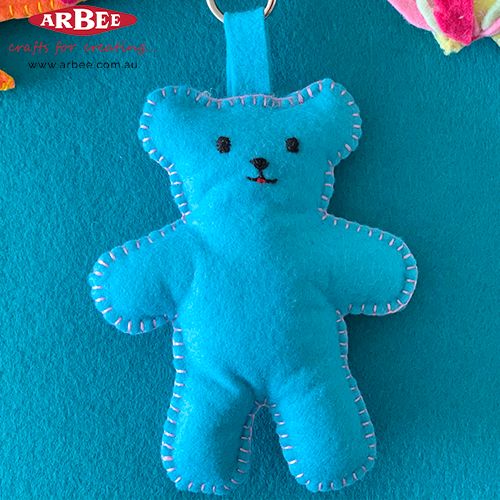 Happy Crafting,
Arbee