Spoonville
The students at Waverley Meadows Preschool have been busy creating an amazing garden full of spoon people!
You may have seen Spoonvilles popping up around the neighbourhood and wondered what its all about? Well during these times it is more important than ever to take care of your mental health and a sense of community and togetherness is one of the best ways to do so.
Spoonvilles are a super fun, creative, interactive way to be involved in your community in a Covid safe way.
With communities locked down and unable to get together themselves, there are no rules for Spoony people and so Spoonville populations everywhere are growing and growing.
Making a Spoony person is fun for all the family and a great activity to keep children and grown-ups busy and it's lovely to see the smiles on the little ones faces when they visit a Spoonville near them!
Arbee Craft have all the supplies to create the most fantastic, diverse, colourful spoony people.
Check out our huge range of joggle eyes, chenille sticks, felt, glitter and sequins, perfect to get your very own Spoonville!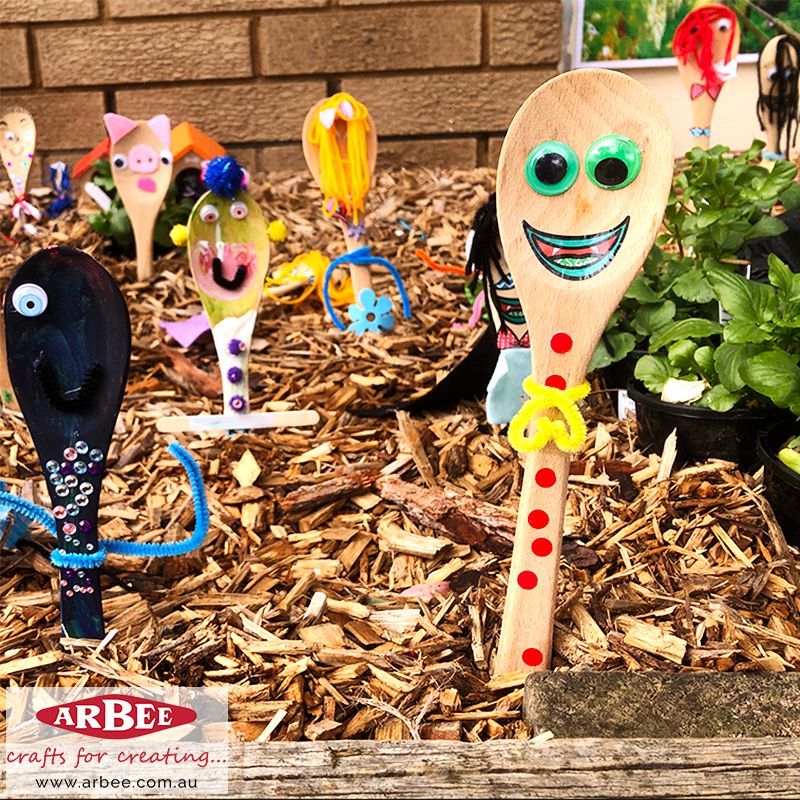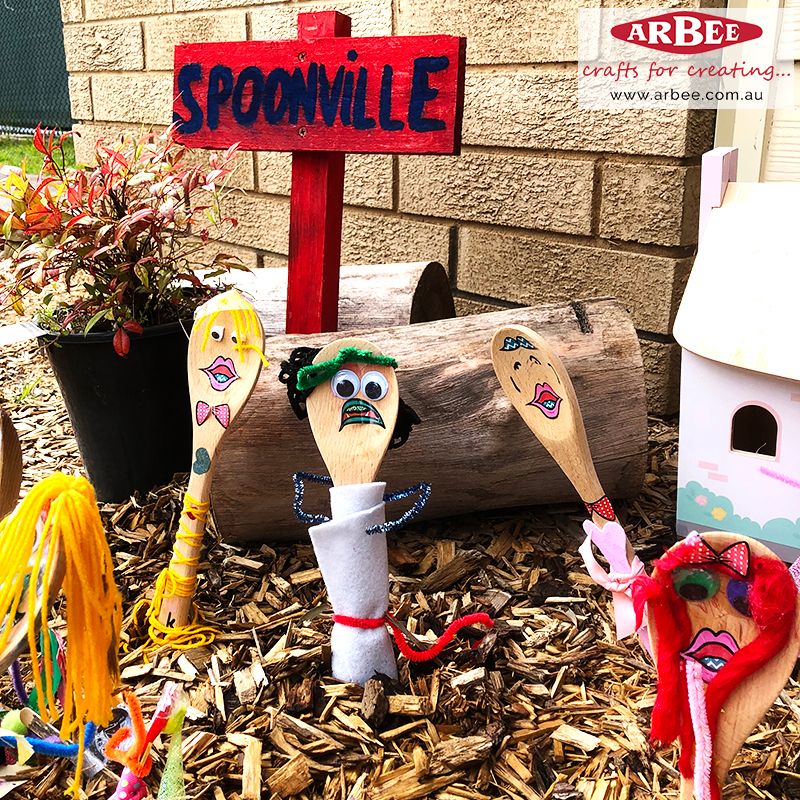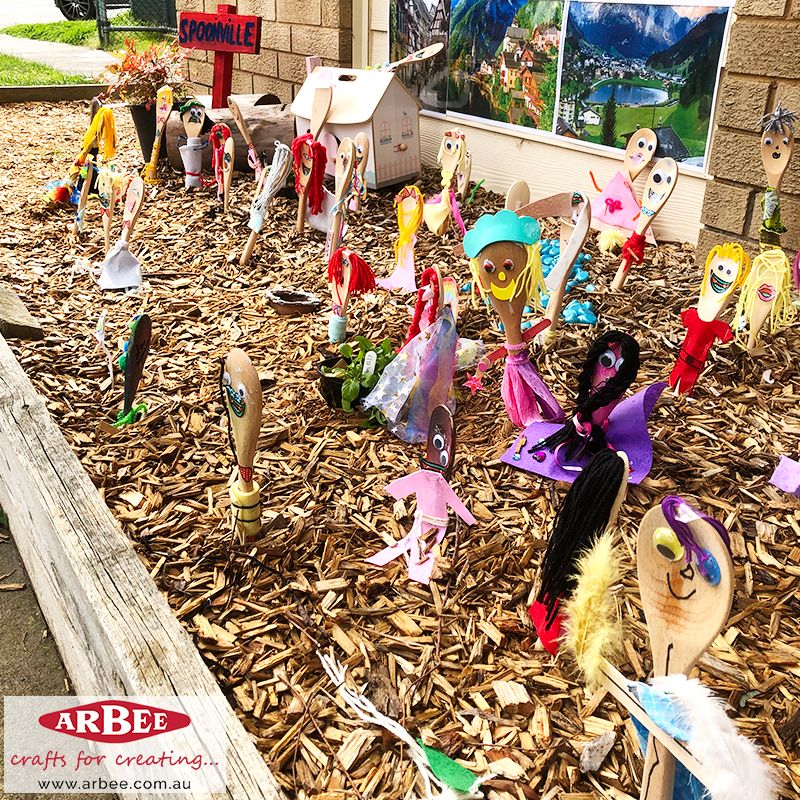 Happy Crafting,
Arbee