Handmade Cards Are Extra Special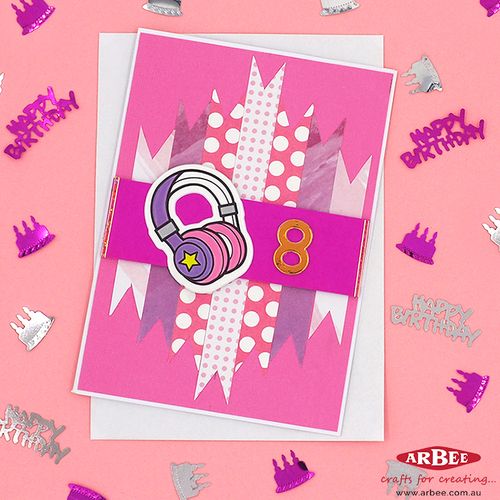 Making your own cards for special occassions is fun and easy to do, all you need is a little imagination, creativity, paper scraps, stickers, glue and of course the card and envelope.
Cardmaking uses the same techniques as scrapbooking. Layer different coloured, textured pieces of scrap paper and card for a beautiful, interesting look and add extra special touches with stickers and embellishments. We stock a beautiful range of scrapbooking stickers and embellishments by Jenni B here. You can find our full range of stickers and papercraft items here.
The card above was for a lucky birthday girl and the ones below are for a graduation celebration and Christmas and they each use Jenni B embellishments. Obviously, you can make a special card for any occassion!
If you've made or received a beautiful handmade card, share it with us or tag us in it on social media.
Happy crafting,
Arbee